Cleaning of contaminated sites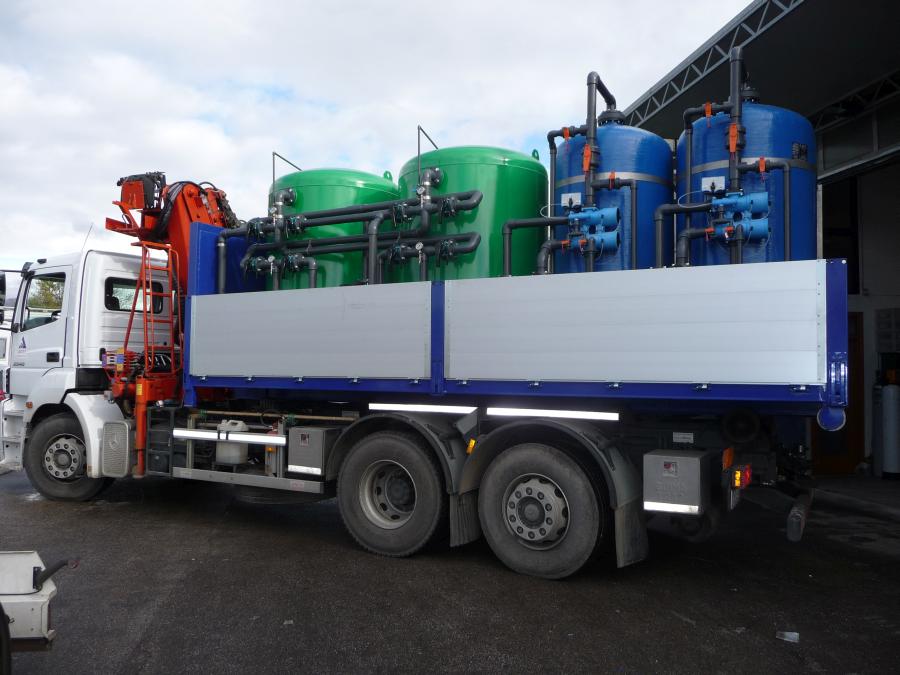 The plants for the remediation of underground water, river water, lake or contaminated sites can be made in both types installed on the mobile roll-off containers or modules, both in fixed typology.
Under the conditions of pollution of the site may be composed of different treatment steps, by simple filtration sand / coal, to the treatment of selective resins of heavy metals or micropollutants, then get total oxidation with ozone.
The treatment plants are made after an analysis of the specific conditions of the polluted site and are preceded by a careful study in terms of choice of the purification process.